Skip to content
With Hilltop Bank Personal Online, you can do your banking—whenever, wherever! Many of your banking tasks can be completed anytime from your computer or mobile device, at home, at work, or anywhere in the world. Hilltop Bank offers a full range of personal banking products and services: a variety of personal checking and savings accounts to meet your individual needs, debit cards with ATM access plus purchases from your checking account, and credit cards with low APRs and valuable rewards.
Online banking makes it easy to manage your accounts, check balances, and view your account activity online. And you can always expect personal attention and friendly hometown service from our team of financial professionals.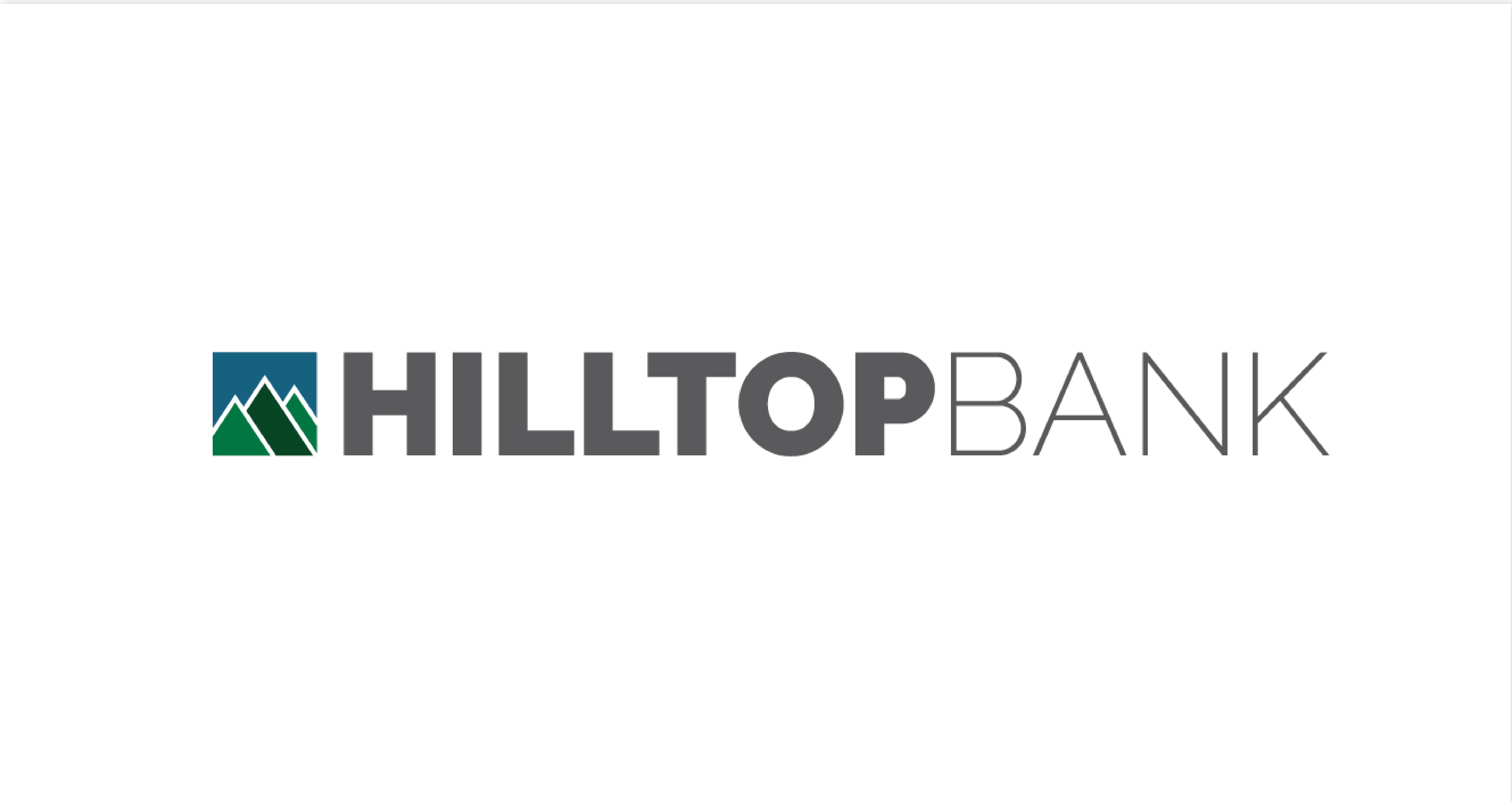 HILLTOP ONLINE
Enrolling for Hilltop Online is quick and easy. Simply click on the Login button, and then click the Enroll Now option or you can choose Enroll Now below. Complete the required fields and click Enroll.
You will be automatically enrolled and be able to start viewing your accounts online instantly (should you need help acquiring the required PIN number, please contact us at (307) 577-3564).
Personal Online Banking features:
Check your account balances
and processed transactions
Pay bills
Transfer between accounts
Retrieve your statements
Reorder checks
Change your address
Stop a payment
Set up email or text alerts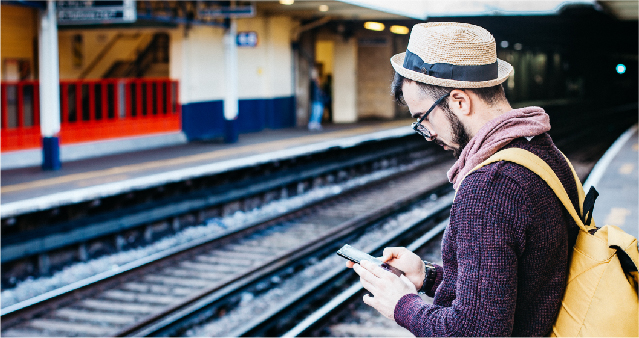 MOBILE BANKING
Banking just got easier and more convenient with access to your online banking via your mobile device. Whether you are on the golf course or shopping, your account is just a click away. Hilltop Bank offers this valuable service at no charge.
*Note: some mobile providers charge for data access, so check your mobile plan before use.