Skip to content
Hilltop Bank has the right solution for your business banking needs. We can provide payroll processing, flexible spending accounts for your employees, a variety of business accounts, wealth management, and a host of other services. As a local community bank, we have unique and valuable insights about the needs of businesses operating in Wyoming.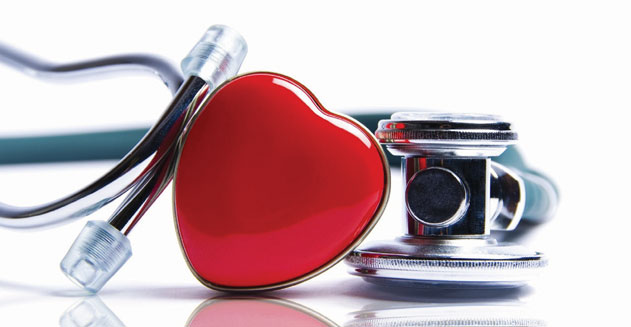 HEALTH SAVINGS ACCOUNTS
Health Savings Accounts (HSAs) are designed for employees with high deductible plans. An HSA is a 100% tax-deductible savings account used to pay for qualified medical expenses. Any unused amounts will earn interest and roll over from year to year. Initial account set up and monthly fees apply.