Skip to content
Around the block or around the world, at Hilltop Bank we draw directly on knowledgeable professionals with global expertise. For you, that means local convenience and Hilltop Bank integrity combined with the broadest array of investment opportunities—a winning combination. We offer investment products and services to help you achieve your financial goals.
For more information, please call us at (307) 577-3305 or visit us at 300 Country Club Road Suite 200.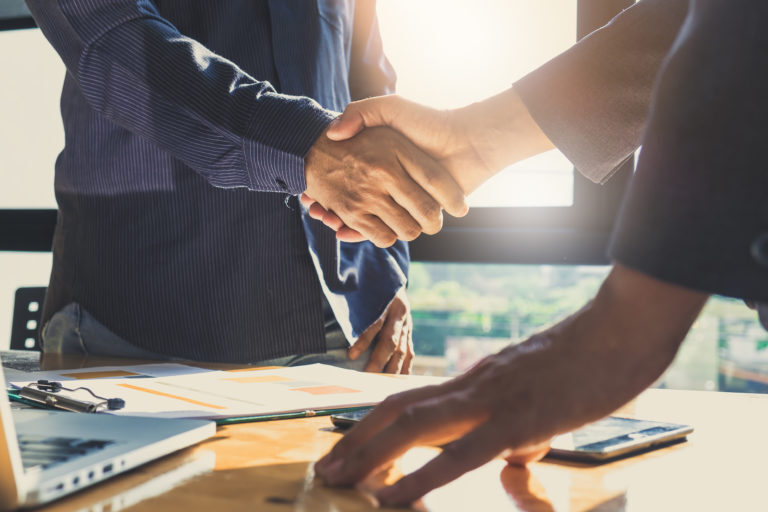 TRUSTS, ESTATES, CONSERVATOR­SHIPS
Hilltop Bank offers an array of personal trust accounts to meet your financial needs. We recognize that the word "trust" carries important legal, financial, and ethical meanings. "Trust" designates an arrangement under law in which property is held by one party for the benefit of another.
WEALTH MANAGEMENT PRODUCTS ARE NOT FDIC INSURED, HAVE NO BANK GUARANTEE, AND MAY LOSE VALUE.