Skip to content
Hilltop Bank is dedicated to helping your business achieve financial success. We offer financial mentorship to financial leaders, both current and future. For our customers, we also offer free quarterly Lunch n' Learn events, where we invite industry professional guests to speak on Business Development.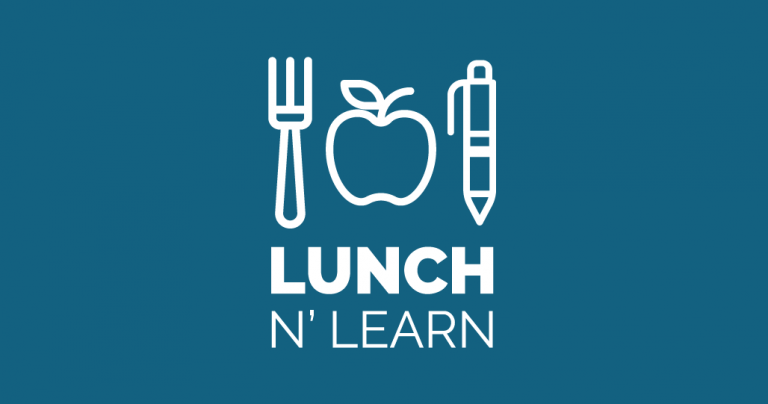 LUNCH N' LEARN
We host periodic luncheons that provide valuable information for our customers, covering everything from how to write a business plan to explaining what a loan officer actually does.
Contact our Marketing Department at (307) 265-2740 for information about upcoming events.