Skip to content
Hilltop Bank, headquartered in Casper, has been locally owned and managed since 1964. We're proud of our local heritage and place a very high priority on being a good community partner. Bank employees donate thousands of hours every year to worthwhile community projects and deserving non-profit agencies in our state. We are a local, full-service community bank, and proud to serve the people of Wyoming.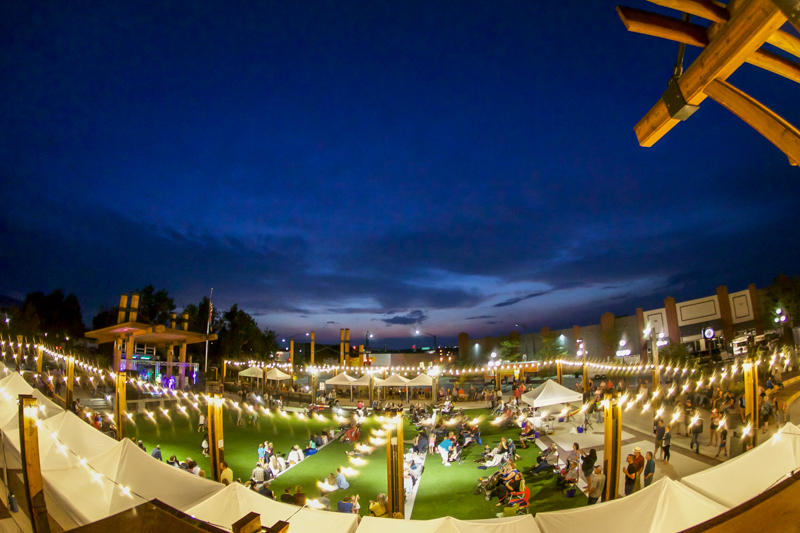 Hilltop Bank strives to build community through banking. By offering trusted services for all of your banking needs, we support financial growth for the individual and business. We are committed to providing our customers with a positive banking experience both in-person and online.
WE'RE COMMITTED TO HELPING CREATE




THE NEXT GENERATION OF FINANCIAL LEADERS.
Federal Home Loan Bank of Des Moines Member Impact Fund Grant Recipients