Skip to content
Commercial financing needs? Call Hilltop Bank's "Rapid Response" Team.
We'll help you bridge the gap—we see potential that others overlook. No matter if you are planning for your business or for the unexpected, we are the best source for your financing needs. We offer some of the best rates available, along with flexible terms to match your budget and business needs.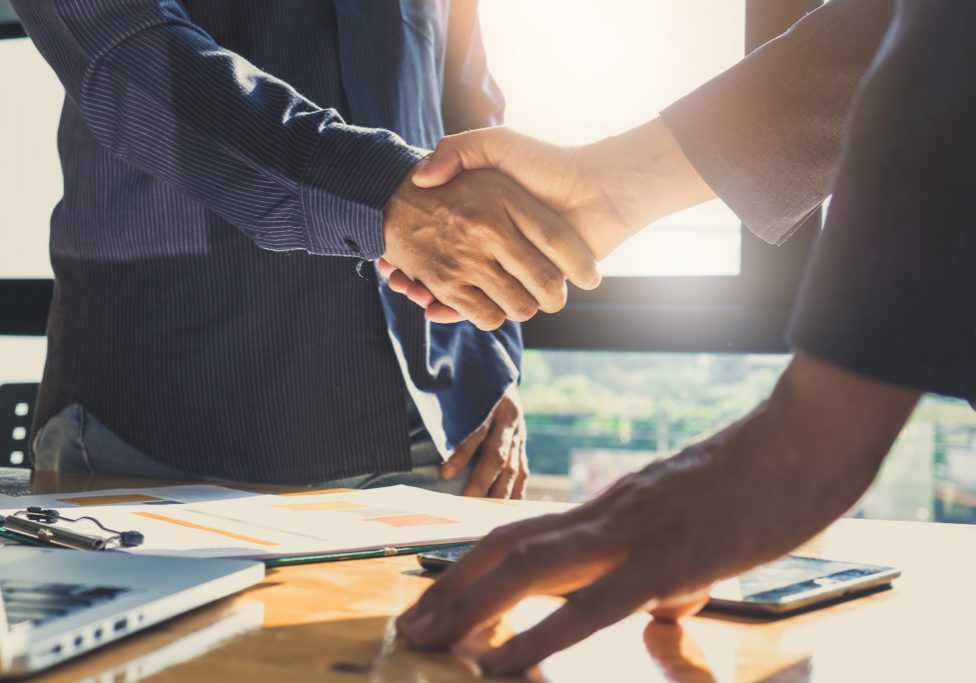 BUSINESS ADVANTAGE LINE OF CREDIT
Business Advantage Line of Credit provides overdraft protection or an emergency line of credit that automatically advances to your checking account. Loans are available up to your credit limit with low annual fees, interest rates, and an unlimited number of advances per month.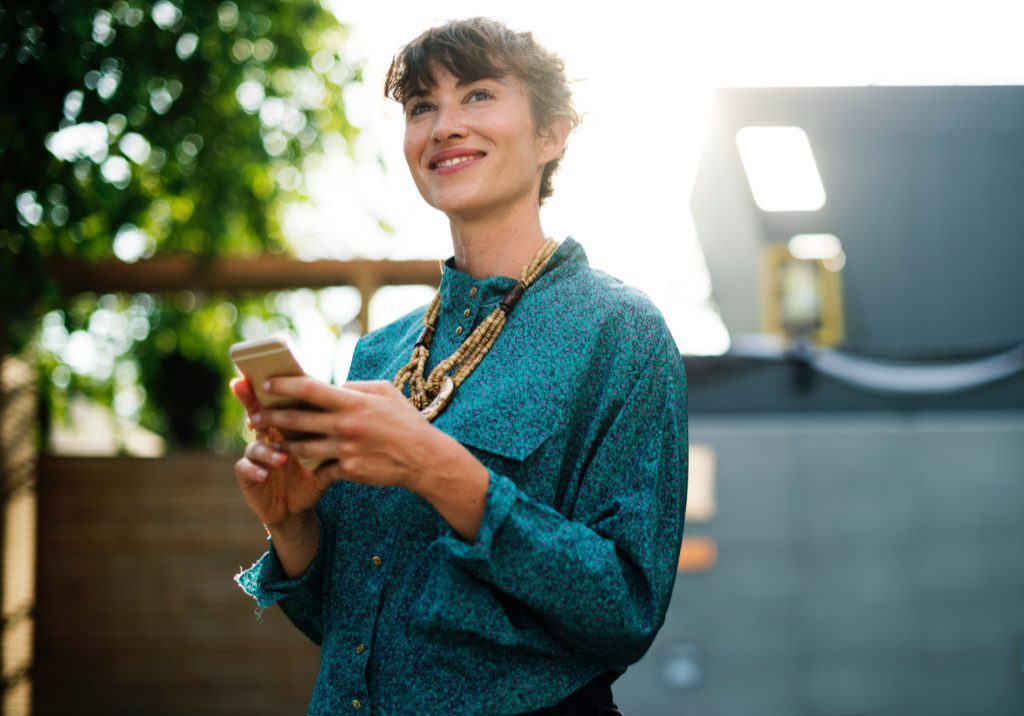 TERM LOANS
Our loan department will work with you on a repayment plan that is best for your business. These loans have a floating interest rate and generally mature between one and 10 years.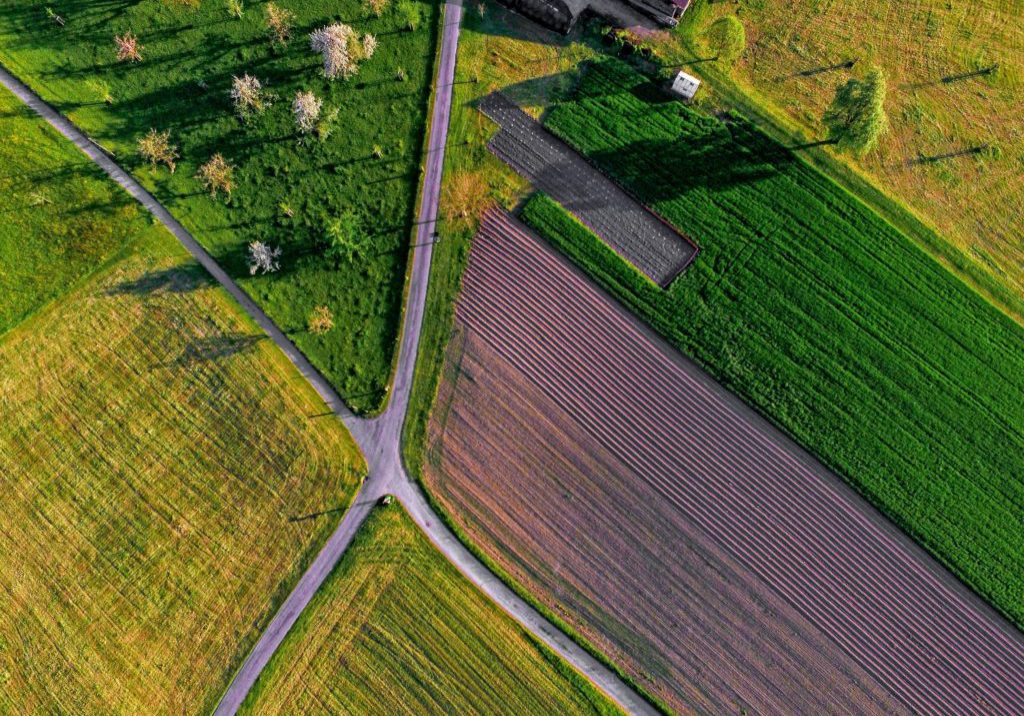 AGRICULTURAL
LOANS
Loans are available to purchase or refinance land for the purpose of farming or ranching. They are also available for purchasing or leasing new or used equipment. We offer flexible repayment schedules and competitive interest rates to help you grow.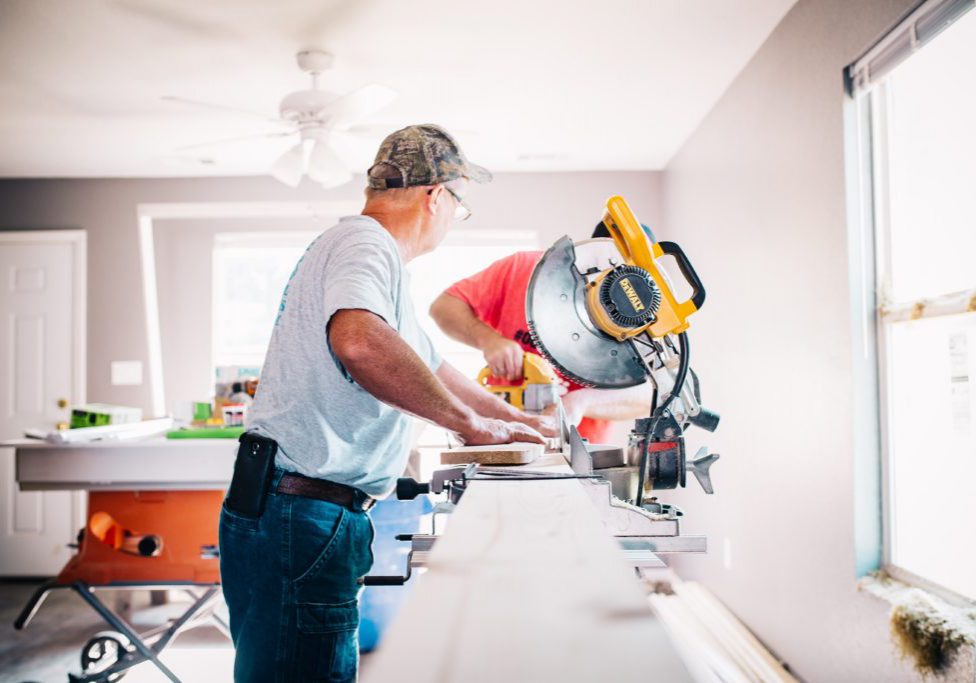 CONSTRUCTION
LOANS
If you are planning to build new facilities or expand existing facilities, our seasoned team of local loan experts is here to assist you with financing. We have the in-depth local knowledge you need for this important business investment.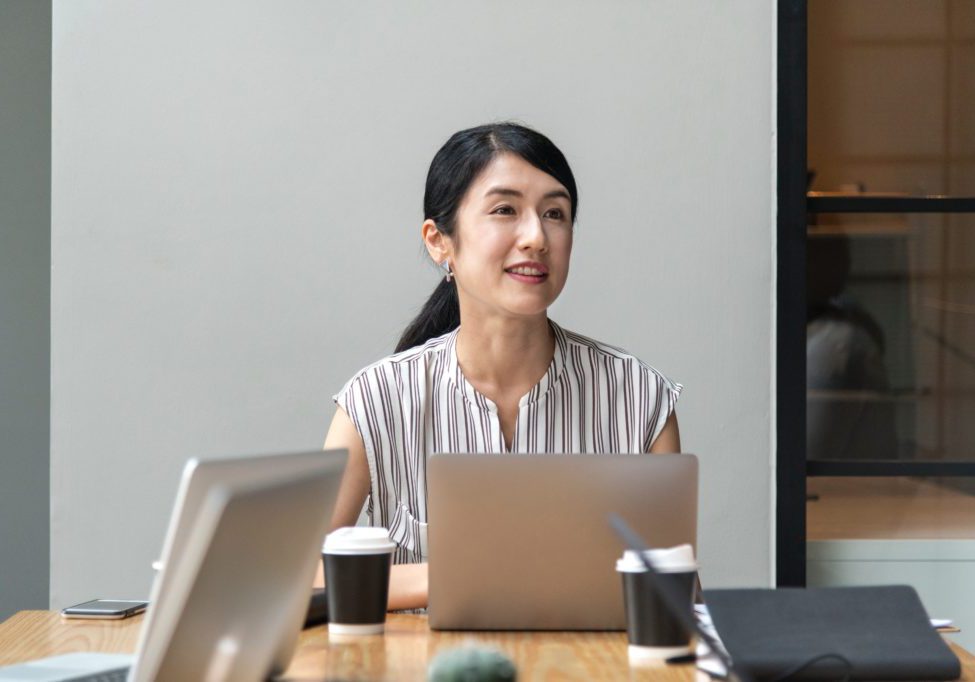 SBA GUARAN­TEED LOANS
We can assist you with these US government-backed term loans that are designed to meet the financing needs of small to medium-sized businesses. Our seasoned loan department can help you wade through the complicated paperwork these loans require.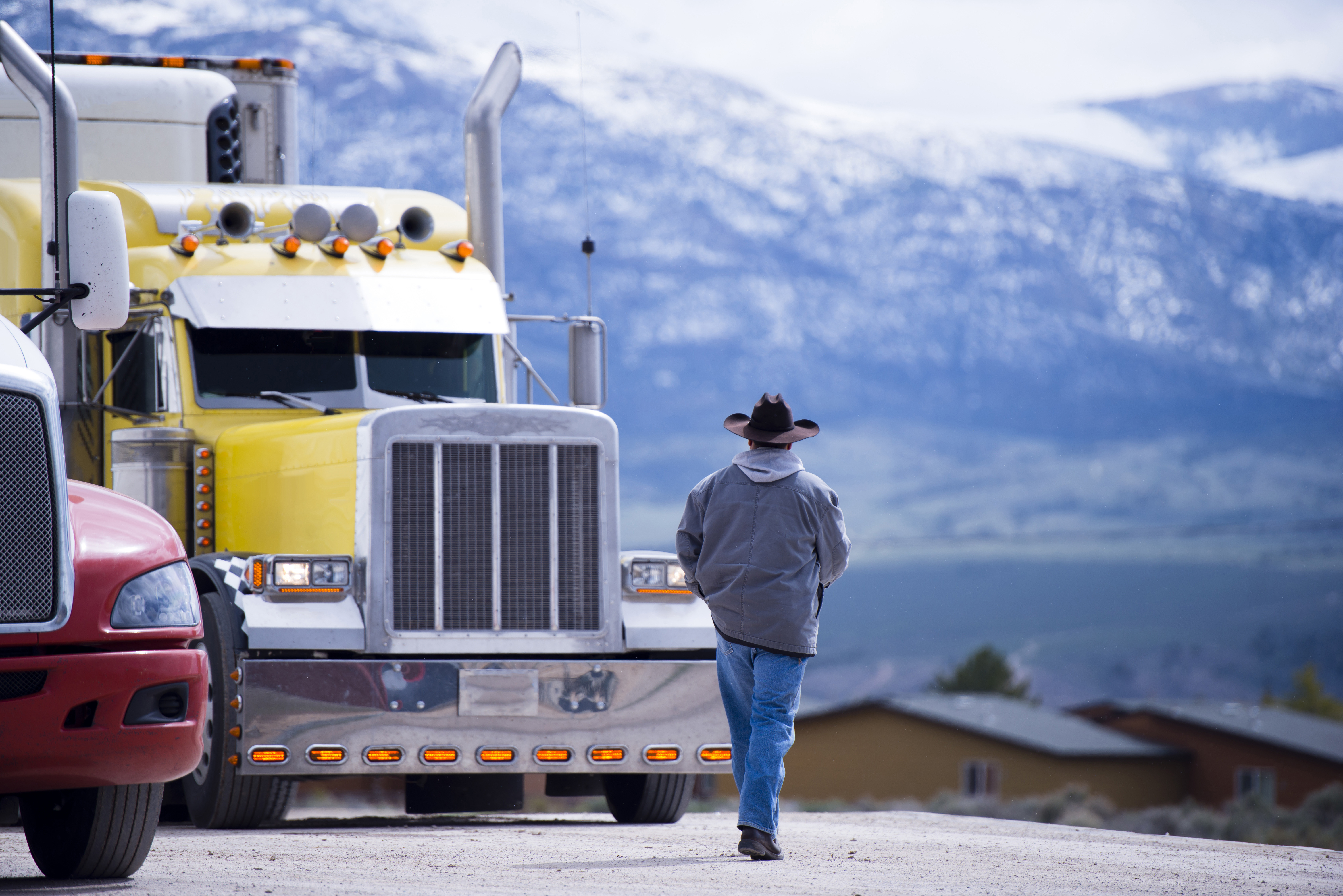 LEASE FINANCING
Do you need financing to lease equipment for your business? We're here to assist you.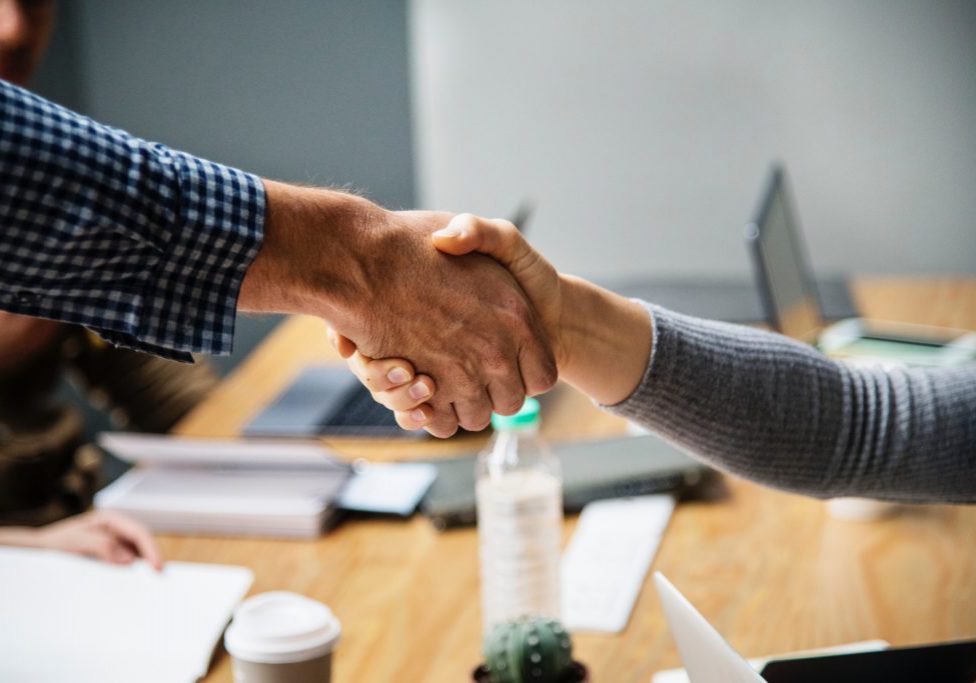 LETTERS OF CREDIT
Letters of credit are useful business tools that facilitate transactions among parties. As a local community bank with decades of experience, we bring in-depth local knowledge to the table and would welcome the opportunity to put that knowledge to work for you.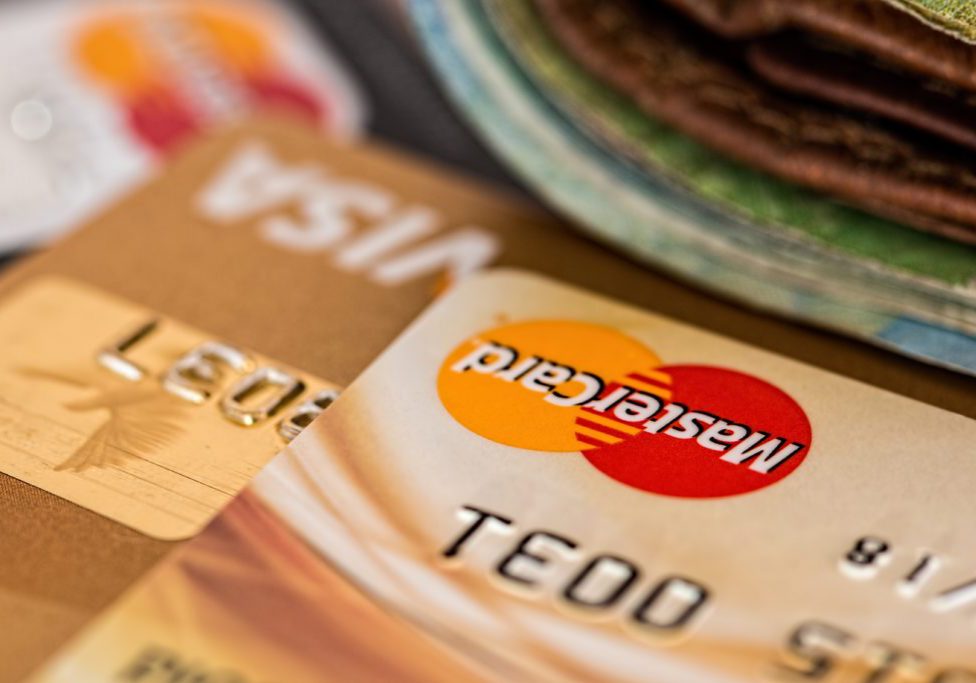 CREDIT CARDS
We offer a full range of business banking products and services, including Visa Business credit cards, which come with a variety of important business features to meet your organization's unique needs.
No matter which card you choose, you'll enjoy
important features like:
• EMV smart chip technology
• Mobile purchasing capability
• Plus much more!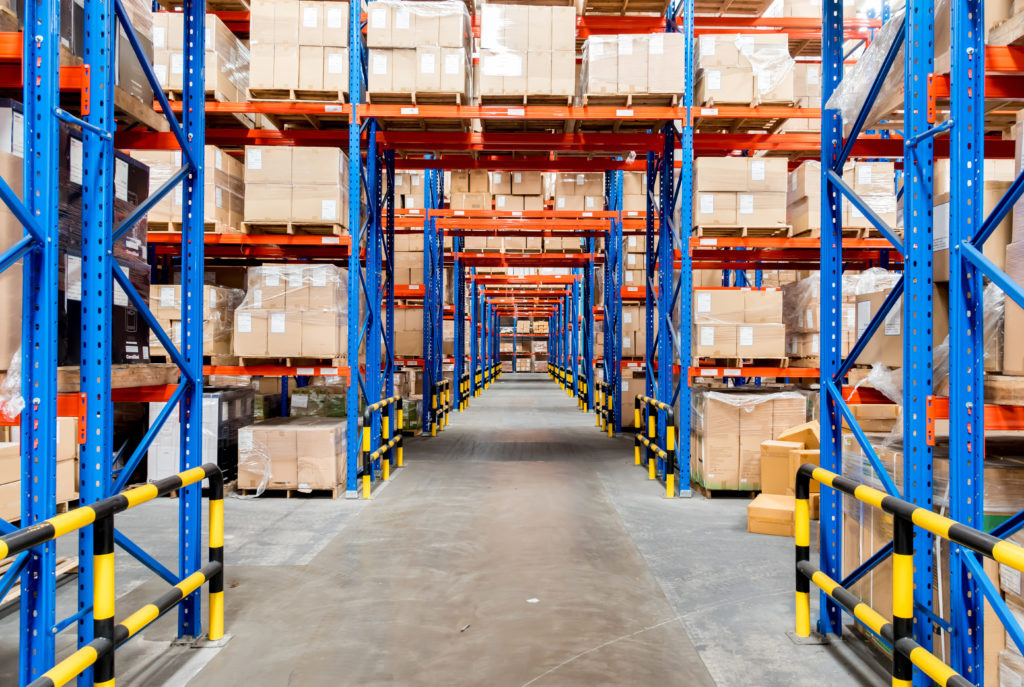 FLOOR PLAN LOANS
We can provide a revolving line of credit that allows businesses to borrow against retail inventory. That will help keep you well supplied with goods for your customers and ease the pressure of carrying costs. As a local community bank with decades of experience, we want to help your business grow and prosper.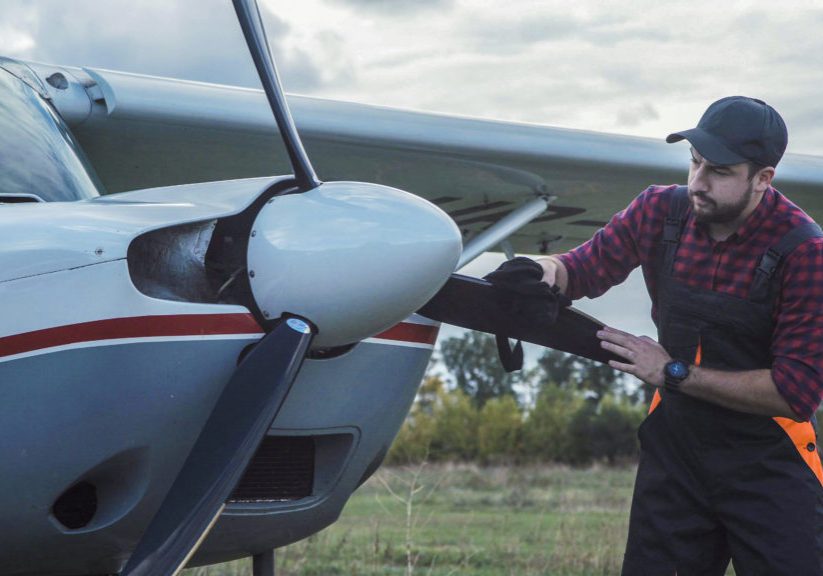 AIRCRAFT LOANS
We have decades of experience in aircraft financing. Our loan department is here to assist you.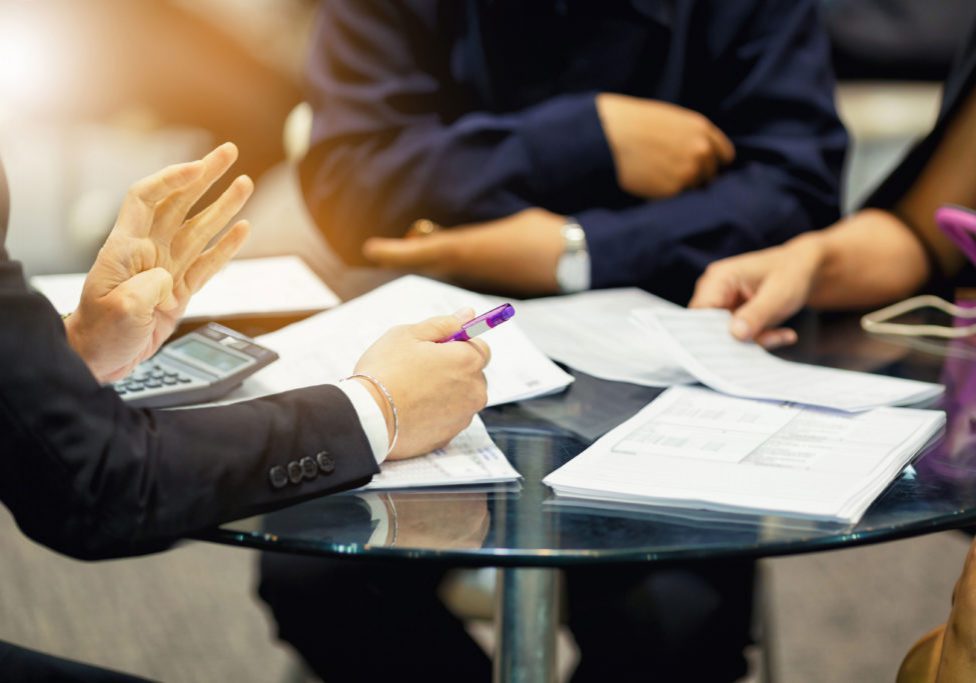 COMMERCIAL REAL ESTATE LOANS
Need a commercial real estate loan? Hilltop Bank is here to help. We can customize a loan that meets your needs and offers a competitive interest rate. Our processes allow for a quick decision and fast turn around time on your request.
CONTACT US - BUSINESS LOANS
Outside of regular business hours, we'll get back to you at our first opportunity on the next business day. Otherwise, we'll be in touch with you as soon as possible. Please do not include confidential information in the message.
*This link will take you to the website for the Service Corps of Retired Executives (SCORE.org) for a sample of a downloadable Business Plan template. Please engage the services of a competent accountant and a competent attorney as you plan the success of your business