Skip to content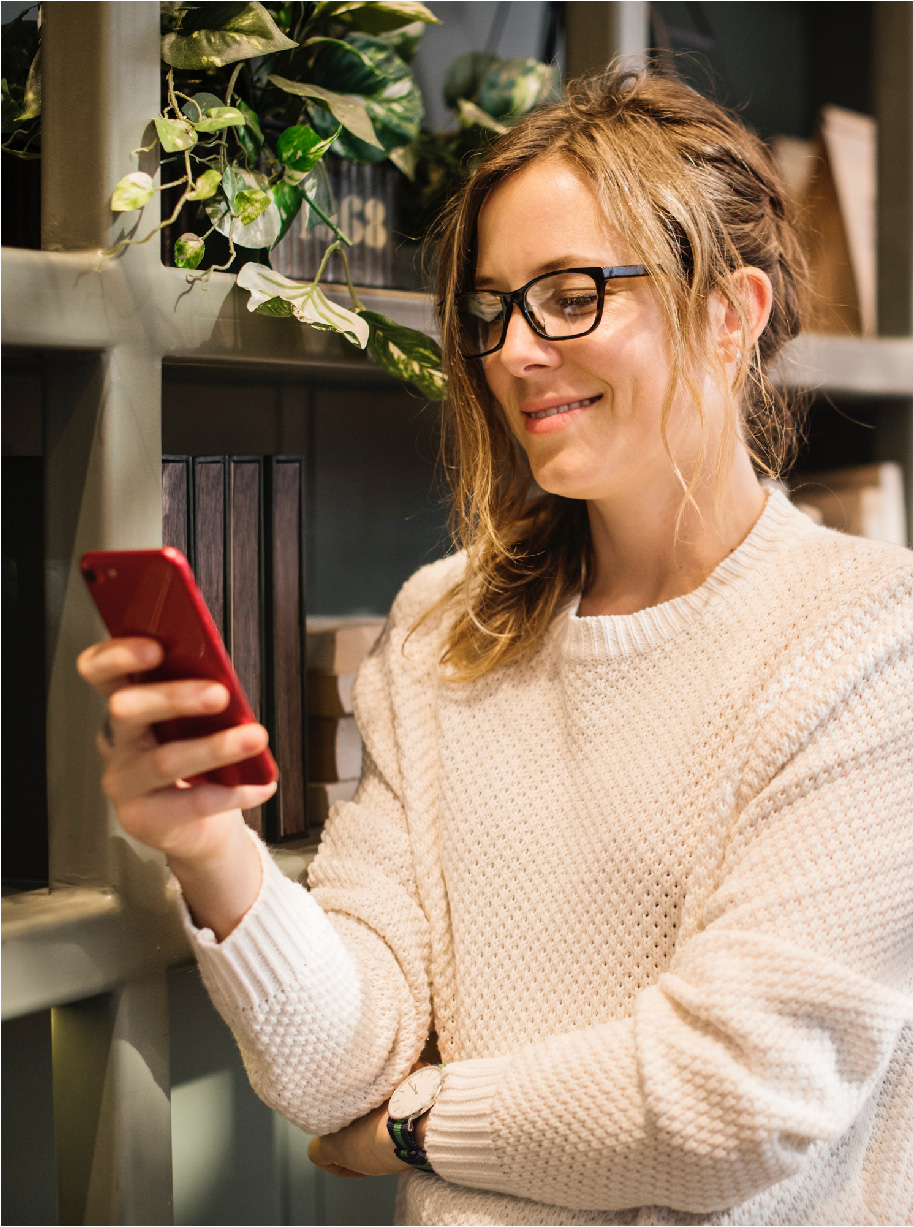 We're supporting Wyoming's entrepreneurs—those who are currently business owners, and those who are looking to the future. Our hearts are in Wyoming, and that's where we love to put our resources, tools, and expertise to work. We're here to build, grow, and strengthen smart, successful Wyoming businesses.
Our staff is readily available, even on the go—we don't stop working when the workday ends. We're approachable and ready to match your desired intensity when it comes to how often, how long, or how immersive our communication is throughout our time working together.
Our service continues to compete in value and customer service; we show up early, stay in late, and spend more time (and more energy!) to help you reach your business' financial goals— whether you're a start-up or scaling up!
WE'RE HELPING TO BUILD SMART, SUCCESSFUL BUSINESSES.