Skip to content
We offer a complete range of business banking services to meet your needs, from start-up to scale up. As a Wyoming-owned financial service company in Natrona and Converse Counties, we take great pride in our reputation as the local business source for "Financial Straight Talk." All decisions about the bank are made right here in town — meaning we can offer you significantly quicker response times for important requests and better overall service. Our number one priority is to help you achieve your business financial goals.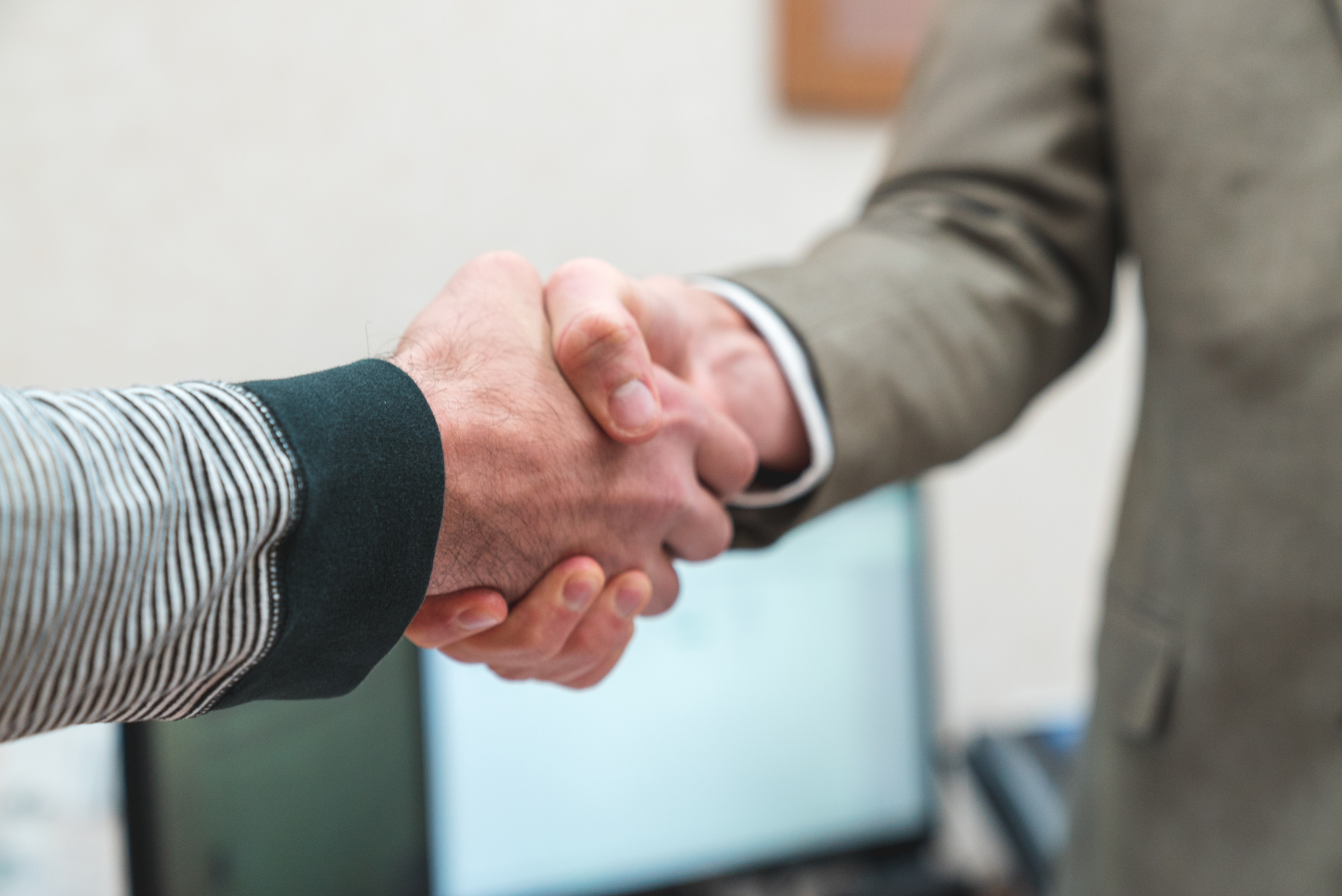 CLIENT TREASURY
SERVICES
The single source solution for all questions you may have as a business customer, and all the financial services you could need. We specialize in the digital arena, creating the virtual branch of business solutions to provide quick, efficient ways to streamline the banking experience.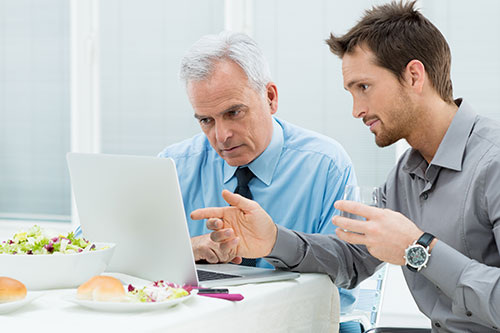 HUMAN RESOURCES
Hilltop Bank has the right solution for your business banking needs. We can provide payroll processing, flexible spending accounts for your employees, a variety of business accounts, wealth management, and a host of other services.
Payroll Processing
Cafeteria Plans
Health Reimbursement (HRA)
Health Savings Plan (HSA)