Skip to content
Perfection is never found. We believe the search for perfection is ongoing. We don't believe in the "If it's not broken, don't fix it" way of doing things. We're always looking for the hidden issues, the background problems that aren't always evident.
Improving our bank allows us to better serve and help build smart successful businesses. We lead strategic, purposeful meetings with our leadership on a constant basis, always identifying ways to be an even better financial resource for our customers and our community. These improvements are always being made through our relationships and growth with our processes, our employees, and our customers.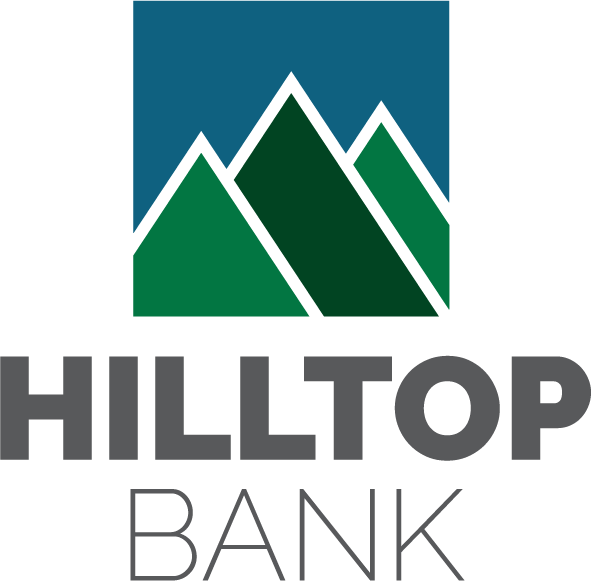 WE'RE SUPPORTING FINANCIAL
GROWTH FOR THE INDIVIDUAL
AND THE BUSINESS.
A NOTE FROM THE PRESIDENT:
At Hilltop Bank we strive to be the most cherished banking brand and banking experience in the region. People are important to our organization — our team, the people we serve, and our community.
You may have noticed our recent brand identity refresh. While our logo and name may have changed a bit, the drive we have for great customer experience remains unchanged. Whether you're new to our organization, or one of our longstanding customers, we hope that you enjoy the new look and web experience. We want to offer useful information, an easy to use website, and ultimately a place where you can learn a little more about us, and what we have to offer to our customers.
Thanks for visiting, and don't hesitate to reach out to any of our amazing staff. We cherish the relationships we have in this community and your input is always welcome.
Thank you,

GREG DIXSON, President & CEO