Skip to content
Perfection is never found. We believe the search for perfection is ongoing. We don't believe in the "If it's not broken, don't fix it" way of doing things. We're always looking for the hidden issues, the background problems that aren't always evident.
Improving our bank allows us to better serve and help build smart successful businesses. We lead strategic, purposeful meetings with our leadership on a constant basis, always identifying ways to be an even better financial resource for our customers and our community. These improvements are always being made through our relationships and growth with our processes, our employees, and our customers.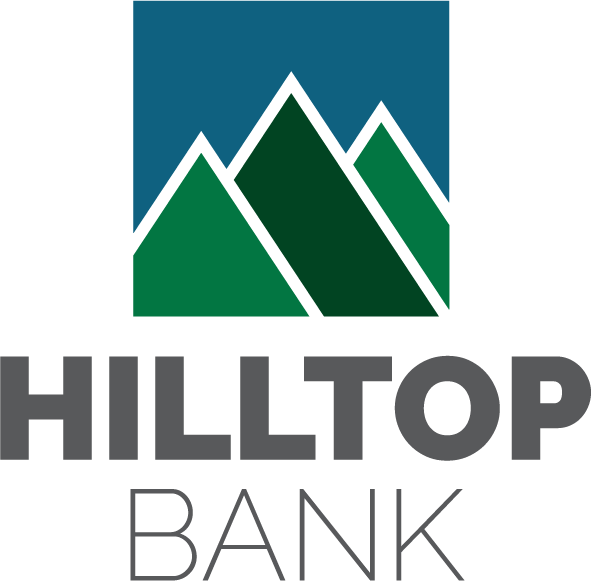 WE'RE SUPPORTING FINANCIAL
GROWTH FOR THE INDIVIDUAL
AND THE BUSINESS.
A NOTE FROM THE PRESIDENT:
At Hilltop Bank we strive to be the most cherished banking brand and banking experience in the region. People are important to our organization — our team, the people we serve, and our community.
We are proud to be a locally owned and managed full services financial institution and even more so to be one of many small businesses operating in the great state of Wyoming. Like other individuals and small businesses, we depend on each other for success and growth. We realize that our success depends so much on yours. We will listen, provide sound advice, make quick decisions, and provide support over the long term. We will be with you through good times and bad.
Hilltop Bank offers a full suite of personal and business deposit accounts, personal and commercial loans and lines of credit, mortgage loans, trust and investment services, treasury services, and payroll processing for businesses. We provide a variety of services to meet your needs. We constantly evaluate our products and services in an effort to make them user-friendly, efficient, and of good value. We are not sales people – we believe you deserve the best service above all else. That means we will recommend products or services that will benefit you fully. Simply put, we build long-lasting relationships.
Thanks for visiting, and don't hesitate to reach out to any of our amazing staff. We cherish the relationships we have in this community and your input is always welcome.
Thank you,

GREG DIXSON, President & CEO