Skip to content
PERSONAL LOANS
At Hilltop Bank, all lending decisions are made in Natrona and Converse Counties by Wyoming people. That means we are able to give you quick answers and rapid service when you need a personal loan. We offer competitive rates and tailored solutions for your financing needs. You may opt to make your loan payment simple with an automatic payment from your checking or savings account. For questions regarding personal loans call us today at (307) 577-3512.
Credit Cards Consumer Loan Center Mortgage Center Reverse Mortgages
FUND YOUR NEEDS WITH SIMPLE FINANCING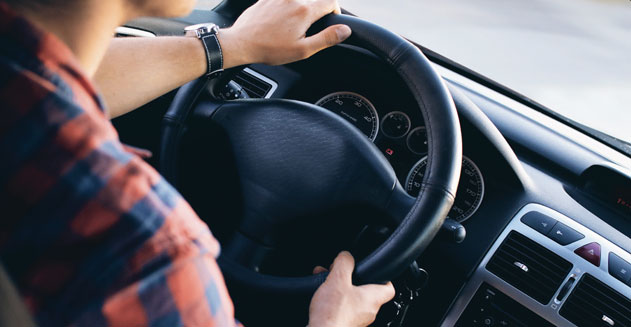 NEW AND USED VEHICLES
Got your eye on a car or truck? Hilltop Bank can finance your purchase through our friendly consumer lending staff. Check the NADA value and use Hilltop Bank's financial calculators to estimate your payments.
Apply Online Download Application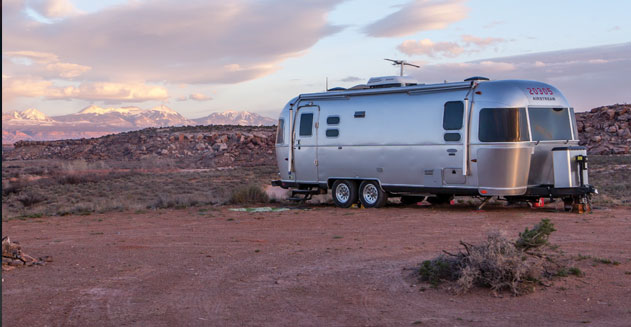 RECREATIONAL
VEHICLE LOANS
Wyoming offers so many recreational opportunities that you'll want to be having fun in the great outdoors year-round. We offer financing available for all types of recreational vehicles to get out and enjoy Wyoming!
Apply Online Apply Online Apply Online Download Application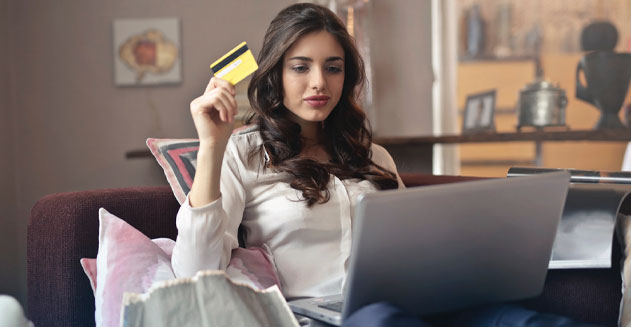 HOME EQUITY
LINE OF CREDIT
Hilltop Bank's Home Equity Line of Credit (HELOC) is a low rate/low fee revolving line of credit using the equity in your home as collateral. Whether you need home improvements, a new car or truck, help with college education, or to pay off higher interest credit cards, your home's equity can be a valuable source of financing.
Apply Online Apply Online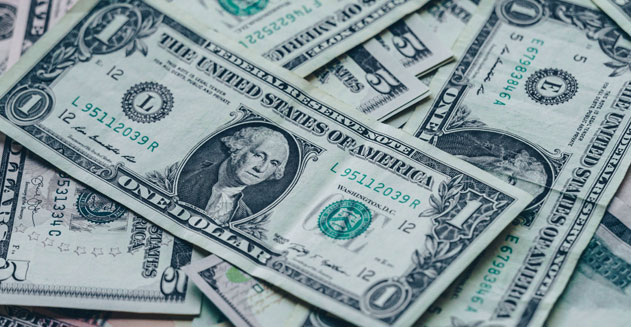 READY RESERVE
Ready Reserve provides overdraft protection or an emergency personal line of credit with limits from $500 to $5,000. Monthly payments are 1/24th of the balance or $25, whichever is greater.
Note: Because this is a loan, a completed application, signed by all account owners, is required. Click to see our Ready Reserve Terms and Disclosures.
Apply Online Apply Online Download Application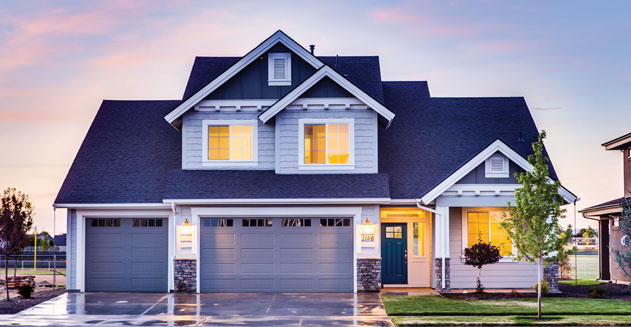 REAL ESTATE MORTGAGE
Hilltop Bank can help you choose the right mortgage for your personal needs. We take the time to work with you—whether you're shopping for your first home, moving to a larger house, or needing to refinance your current home. We can pre-qualify you, answer any questions you may have, and discuss the financing options available to you. We offer highly competitive rates, terms and fees, and our mortgage loans are locally underwritten and approved.
Apply Online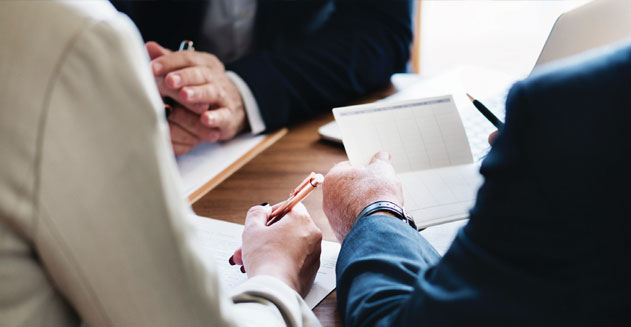 CREDIT LIFE &
DISABILITY INSURANCE
We offer payment protection to protect you and your family from unexpected events that may arise. To find out more about these products please click the button below.
Contact Us for More Info Contact Us for More Info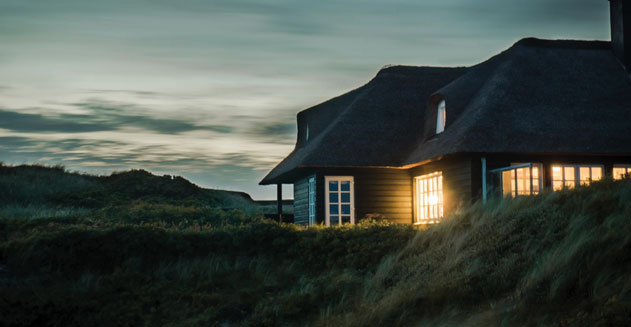 REVERSE MORTGAGES
Retire in the comfort of your own home — a reverse mortgage enables homeowners 62 & older to convert home equity into tax-free cash without selling their home.
Learn More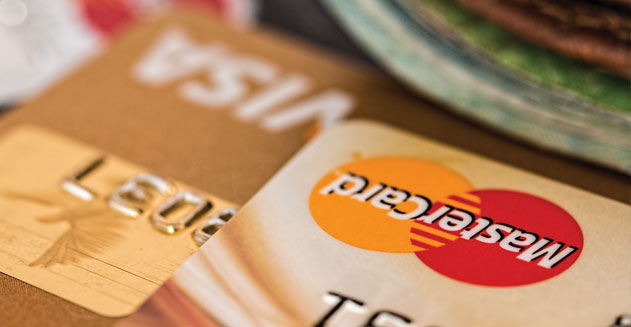 CREDIT CARDS
Choosing the right credit card is easier than ever. No matter which card you choose, you'll enjoy important
features like: • EMV smart chip technology
• Mobile purchasing capability
• Plus much more! Learn More
CONTACT CONSUMER LOANS REPRESENTATIVE
Elva Bach
Vice President
Consumer Loan Department
O: (307) 577-3544
elva.bach@hilltop.bank
Nicole Cardwell
Consumer Loan Officer
Consumer Loan Department
O: (307) 577-3338
nicole.cardwell@hilltop.bank
Nick Linford
Sales & Service Manager
Branch Manager
O: (307) 577-3312
nick.linford@hilltop.bank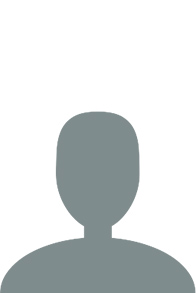 John Johnson
Sales and Service Manager
O: (307) 577-3530
john.johnson@hilltop.bank
Consumer Lending
Outside of regular business hours, we'll return your inquiry at our first opportunity during the next business day. During regular business hours, a representative will be in touch with you as soon as possible.
Please do not include confidential information, including account or Social Security numbers, in your message.