Skip to content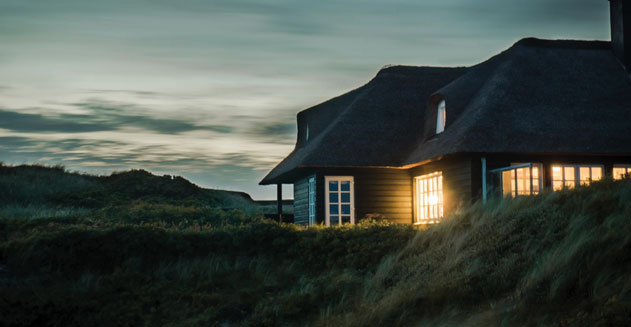 Hilltop Bank can help you select the right mortgage for your personal needs. We take the time to work with you – whether you're shopping for your first home, moving to a larger house, or needing to refinance your current home. We can pre-qualify you, answer any questions you may have, and discuss the financing options available to you. We offer highly competitive rates, terms and fees, and our mortgage loans are locally underwritten and approved.
You can begin the process by speaking with one of our lenders at or visiting our online mortgage center to apply, check today's rates, or calculate monthly payments.
If you are confused about which program to choose we offer a variety of loan options to choose from including fixed-rate mortgages and adjustable rate mortgages. We offer easy to understand explanations of each program on the site and a loan officer is just a call or email away!
Our goal is to provide the highest level of service at competitive rates. You can call or email one of our mortgage professionals to answer any of your questions or to ask for advice.
Contact us at (307) 577-3536 or email us at mortgages@hilltop.bank.