Skip to content
NEW AND USED VEHICLE LOANS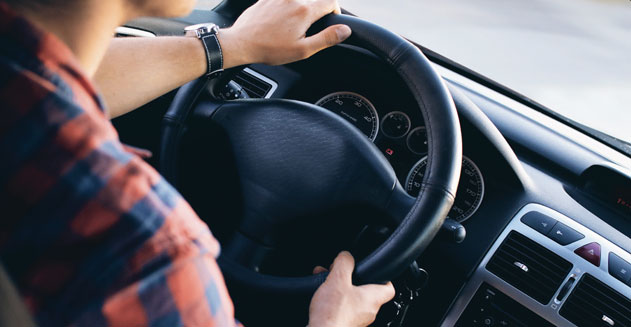 Hilltop Bank wants to help you get to where you are going.
Vehicles can be expensive, but at Hilltop Bank can help you get into an affordable payment with a low-interest vehicle loans.
Our fast approval process will provide you the buying power to get into a vehicle or refinance your current vehicle in a timely manner.
Apply now online, download the application, or schedule a time to meet with one of our consumer lenders to begin the process.
You can call or email one of our consumer lending professionals to answer any of your questions or to ask for advice.
Contact us at (307) 577-3512 or email us at Consumer@hilltop.bank.