Skip to content
Hilltop Bank has partnered with BASYS® to deliver industry-leading merchant processing solutions. By combining our banking and local business expertise with BASYS' premier payment processing network, you can enjoy a one-stop solution for all of your banking and payment processing needs. Choose Hilltop Bank and you choose a secure, knowledgeable resource for your business merchant processing!
SOLUTIONS TO GROW
YOUR BUSINESS:
• Terminals
• Mobile Processing
• Virtual Terminal Processing
• Tablet Processing
• POS Systems & VARS
• Ancillary Services
PAYMENT SOLUTIONS FOR:
• Retail
• Restaurants
• Supermarkets
• Lodging/Hospitality
• Education/Government
• Mail Order/E-commerce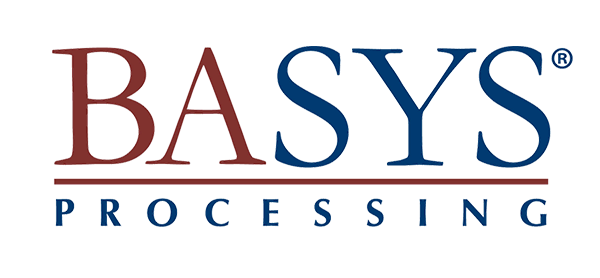 Still have questions? Stop in to one of our convenient
locations, Call (307) 265-2740, or click the button
below to Contact a Representative.